THAT SPECIAL CAPTURED MOMENT

For more information

Telephone: 01945 700339

or

complete the form below.

Brief note of requirements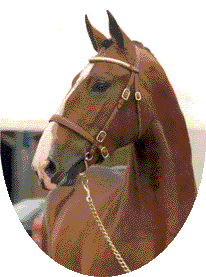 Photographic Story – Video/CD

A fantastic, revolutionary way to view precious photographs of weddings, holidays, family events, pets and children, in fact anything at all of your choice.

Alternatively for advertising and promotions.

Simple send us your photographs old or new either on disc, original's, negatives or e-mail them to us in graphic form and we will edit them, add titles, include voice over's and/or music of your choice, we will then compile them into a fabulous photographic production and return them to you on a CD/DVD

Click the start button on any of the three video's to see examples of what can be done with old or new photographs or a combination of both and much, much more.

For examples click on the Pictures below.

WE CAN CONVERT ANY VHS TAPE TO DVD IN THE SAME DAY

£10.00 PER VIDEO  -  CALL MAGGIE  Tel: 01945 700339 or Mob: 07931 289943